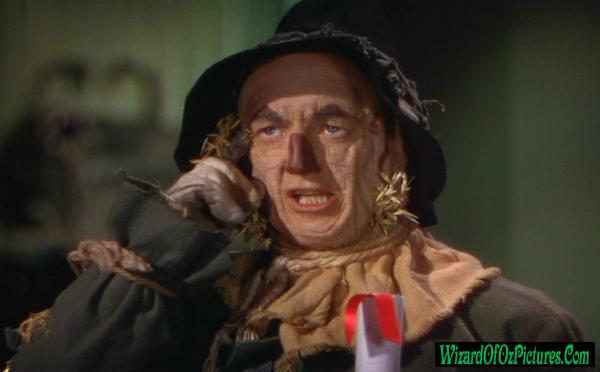 "If I only had a brain, I'd remember these important dates:" ~ Scarecrow
12/17/13 - Pajama/Polar Express Day
12/19/13 - Christmas Party
12/20/13 - 1/1/14- Christmas Break
1/2/14 - School Resumes
1/8/14 - Report Cards go home!
1/16/14 - 2 hr. Early Dismissal
1/20/14 - NO SCHOOL, MLK Holiday
ANNOUNCEMENTS: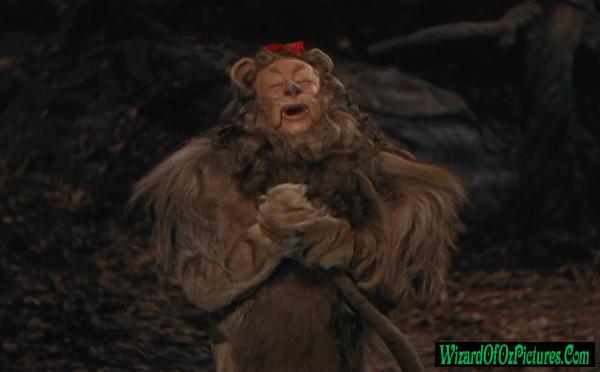 "Be courageous and follow the rules!" ~ Lion
*****Parents-Please check your child's homework folder on a daily basis. Please make sure that when you are signing your child's agenda that they DO have their homework completed and they have studied for a quiz/test. Your signature assures me that your child is ready!!!!!!!!