200 Tetrick Road, Shinnston, WV 26531 | (304)-326-7280 | Fax: (304)-326-7293
*Mrs. Wilson's
Class is wickedly smart!*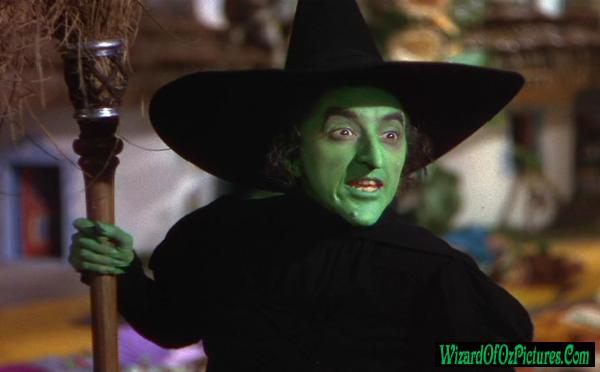 *Student of the month:
HAVE A GREAT SUMMER BREAK AND EVEN BETTER 5TH GRADE YEAR - YOU WILL BE MISSED!!!!
Welcome to 4th Grade
"Follow The Yellow Brick Road to Knowledge!"
Weekly Lesson News
Have a great year in 4th grade !
Be sure to check your child's grades every Monday on LIVEGRADES!
Nightly homework: Read for at least 20 minutes!
Spelling

Math

Different centers they will have this week and throughout the year (only some are mentioned)... problem solving flashcard game, word problems, multiplication war, reteach worksheets, multiplication/division board games of their choice, around the world, computer reinforcement, peer tutoring, etc.

*Be working on multiplication and division facts at home all year long!!

***There is a QUIZ every Friday!!***

SocialStudies
Reading

*Main Skill -* Drawing Conclusions/Similes & Metaphors

The Students will finish reading the play:

THE VOCAB WILL BE DISCUSSED DAILY AS THEY COME ACROSS WORDS THEY DON'T KNOW IN THEIR NOVELS.

The reading test is EVERY Friday!

Vocabulary terms for this week:

Science

Health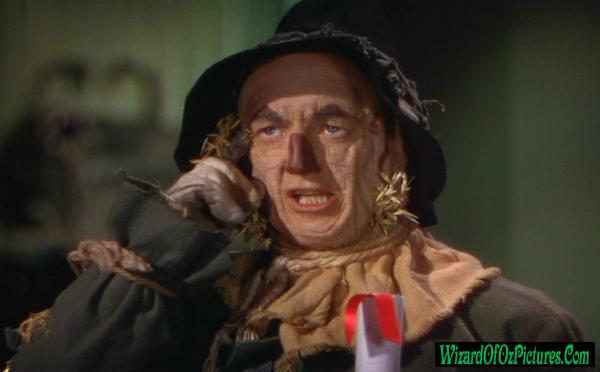 "If I only had a brain, I'd remember these important dates:" ~ Scarecrow
5/29 & 5/30 EXAMS
ANNOUNCEMENTS: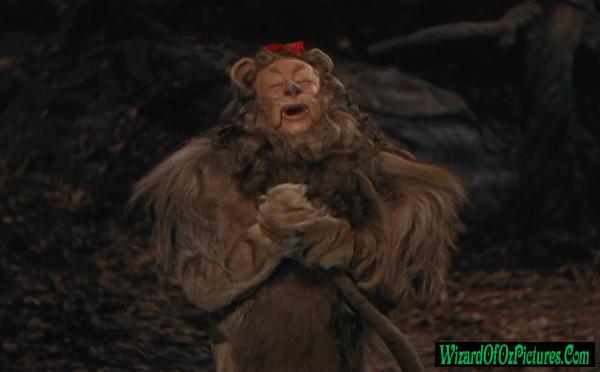 "Be courageous and follow the rules!" ~ Lion
*****Parents-Please check your child's homework folder on a daily basis. Please make sure that when you are signing your child's agenda that they DO have their homework completed and they have studied for a quiz/test. Your signature assures me that your child is ready!!!!!!!!